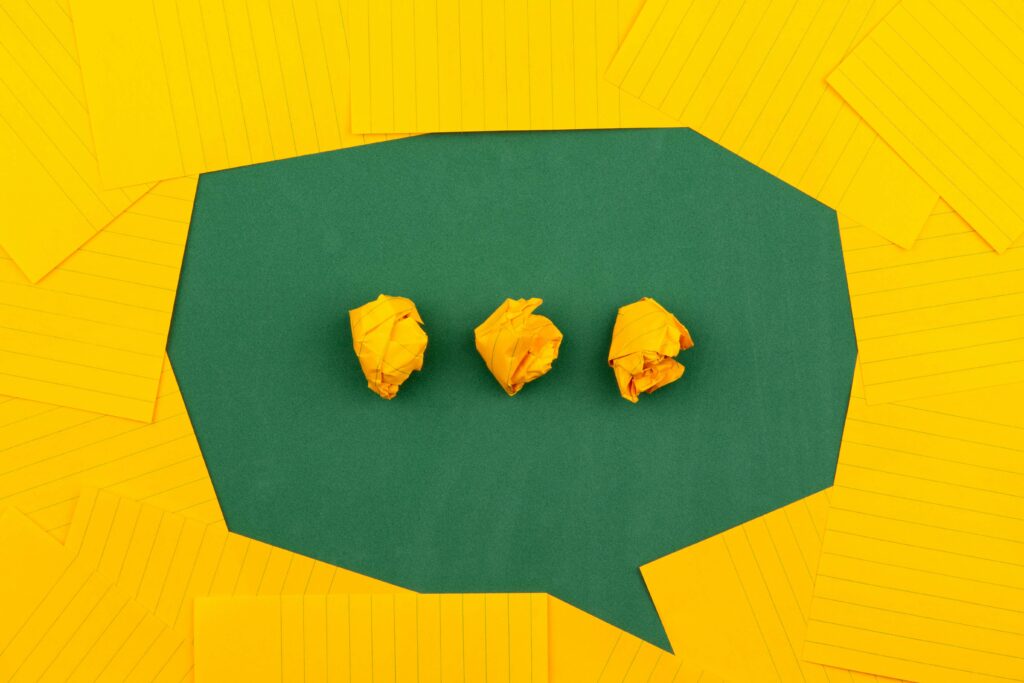 The way in which we describe any major social problem largely determines the kind of policy we eventually consider for dealing with it. In this webinar, Michael Hanne explores the ways in
which two issues, Poverty and the Housing Crisis, are
generally "framed" in public discussion in New Zealand. He offers critiques of that framing and asks how they might usefully be "reframed" in a socially more responsible way. He ends by inviting the audience to talk about other issues they feel need to be reframed.
Read More